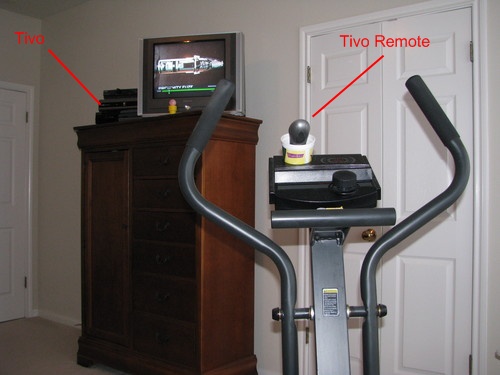 Oh happy day!
I've been waiting for 6 months for the Tuning Adapters from TimeWarner Austin so my Tivo can pick up all the Switched Digital Video (SDV) signals. Many of the high-def stations on TimeWarner are delivered via SDV which one-way cable cards, like the one in my TiVo, can't see. SDV channels are only sent to your home when requested, unlike regular channels which are always being broadcast to everyone. When a viewer requests an SDV channel the set-top box sends a message to a TimeWarner computer saying, "Send me History International", and the computer will say, "OK, I sending that to you on channel 3423". The set-top box then tunes to channel 3423, which just seconds ago was empty. In theory, this frees bandwidth for more channels.
You can now pre-order your free Tuning Adapter at
http://www.timewarnercable.com/centraltx/Products/Cable/sdv/default.html
.
It's a happy thing - trust me.